How to Create Women Friendly Workspaces
We have surpassed the times when preconceived notions used to define the abilities of female community. Although, this all becomes a special case to consider in a country like India where clocks and length of outfits decide a woman's character. Where the attitude of her parents before marriage and in-laws after marriage decides her career, irrespective of the talent and the skill suite she possesses. Yet, the mindsets, opinions, policies and even the laws have become freer and much inclusive than before. All this change came into being when women started leaving no stone unturned in terms of expressing their abilities and standing abreast the dominating gender.
They made the world believe that they are all set to maintain a smart balance between the household and the workplace. Their dedication and determination have made the world rethink about their competencies. However, there should be an equal effort from society. The workplaces also need to be more female friendly. Here  are some of the measures throwing light on how to create a women friendly environment: -
1. Target Gender Ratio:
Determining a target gender ratio can be the first step on the threshold to create a women friendly workspace. Organizations must have a stated aim that there is a certain percentage of employees in the workforce that must be female. 

2. Endorsing Equality at Work:
Ensuring a workplace characterized by equality is a must because merely recruiting female employees is not enough. In fact, that is not the core aim. They must also be empowered and encouraged by making them realize the sense of equality. For instance, there should not be any gender bias while assigning projects or giving specific roles.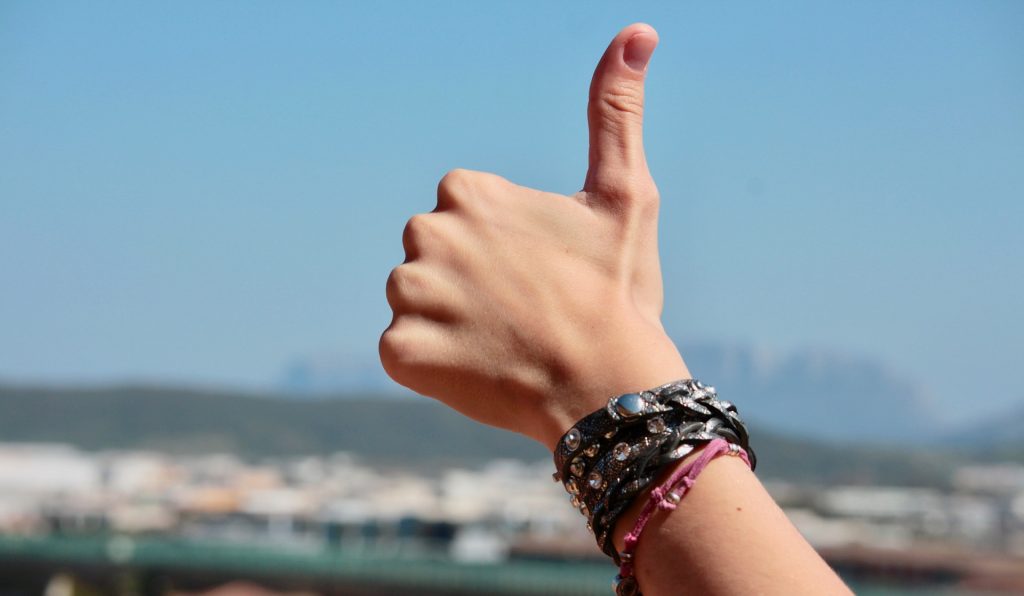 3. Ensuring Safety:
Safety should be a matter of top concern in any organization. As per the demand of work, women often need to work late and even in night shifts. This entails an expectation of safety and well being from the organization in the minds of the female employees. The organizations must reciprocate with apt measures such as adequate security staff, surveillance, and security within and around the premises. Also, the organization must facilitate female employees with transport facility in case of night shifts.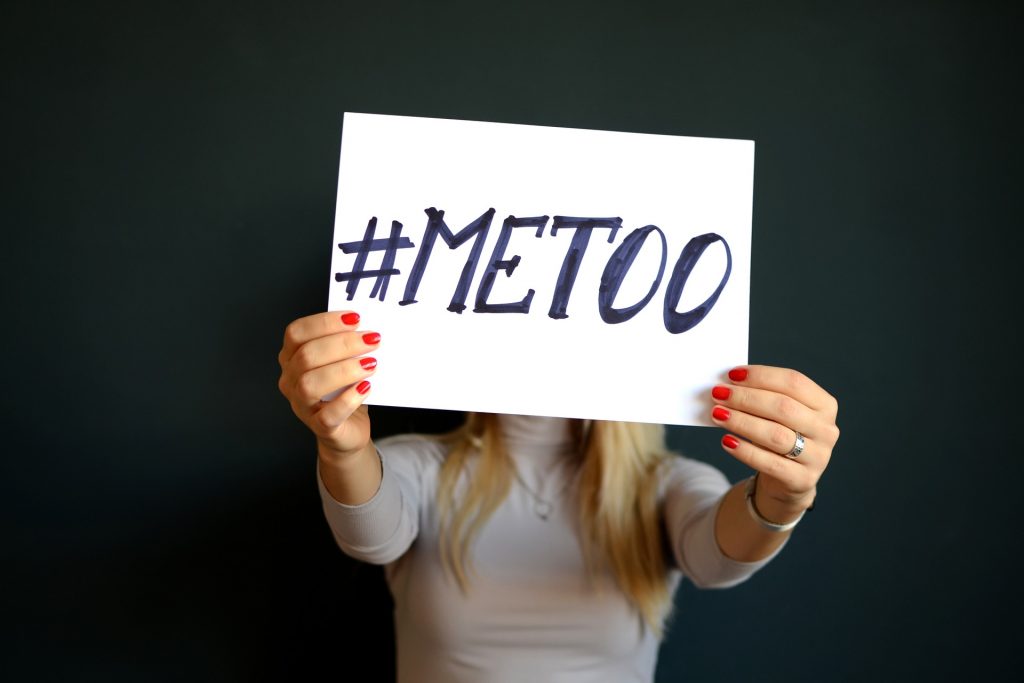 4. Strict Policies Against Sexual Harassment:
In order to make sure that women at workplace suffer no sexual harassment, the code of conduct of the company should necessarily contain strict policies against the same. The organization must have zero tolerance for any sort of misdemeanor and should trigger quick and strict action in case it happens.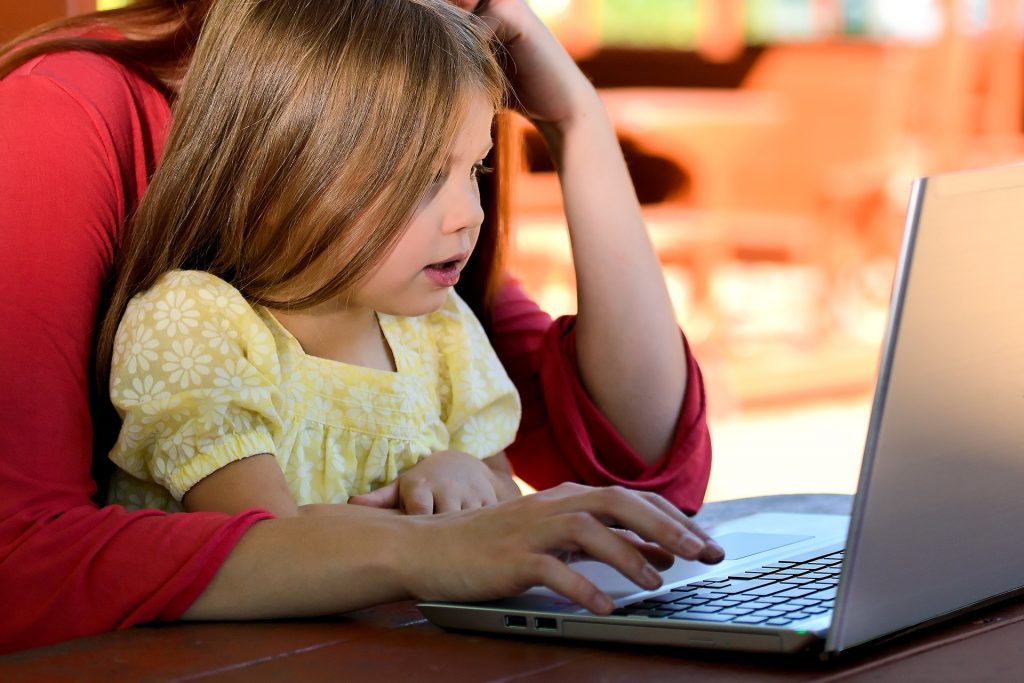 5. Creating a 'Mother-friendly' Environment:
Creating a women friendly environment necessitates the creation of a 'mother-friendly' environment. Yes, you read it right, mother-friendly. As more and more women are coming forward to work, it doesn't imply that more responsibilities have transferred upon men. Majority of women are still the primary caregivers for their kids and families. Thus, managing work and home together is not a meagre task. For this, companies must create a flexible work environment, allowing them to work from home, giving them day-offs, and more.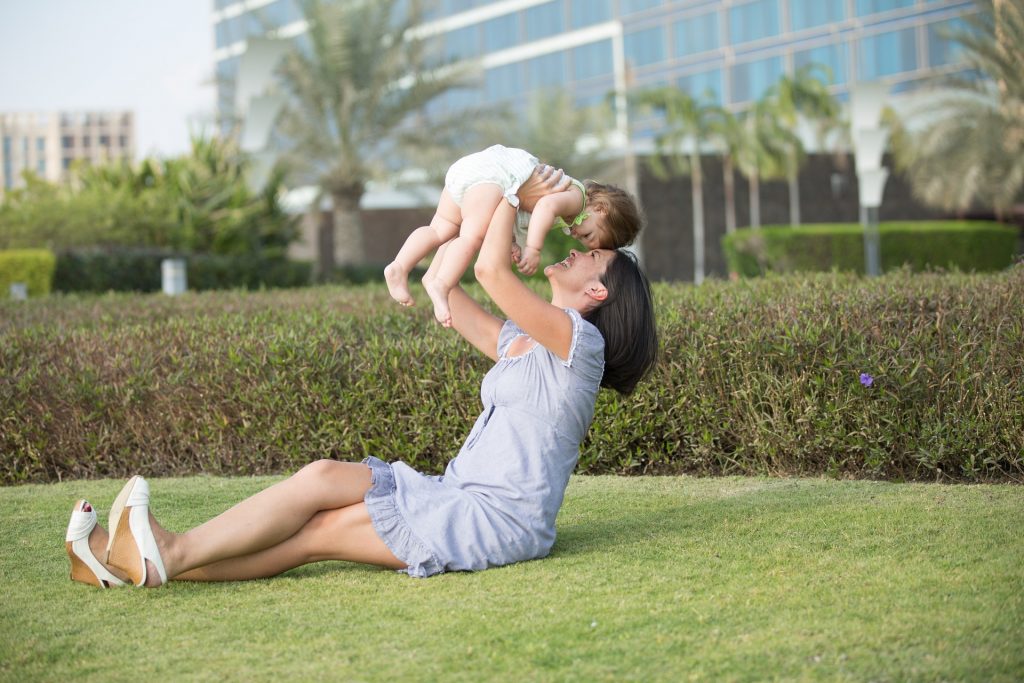 6. Enabling Rejoining Programmes:
Countries like India face female employee turnover to a great extent at the time of their marriage or maternity. In such cases, women employees must be encouraged with well-planned and flexible rejoining programmes in order to help them reorient their careers.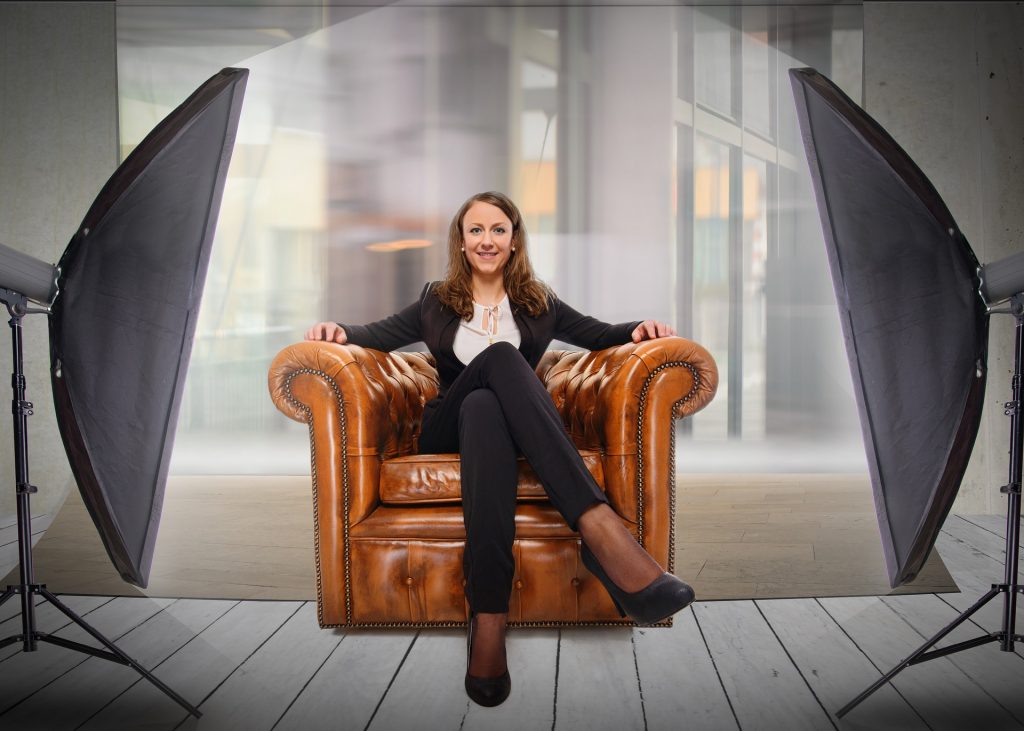 7. Developing Mentorship Programmes:
There should be multiple mentorship programmes. The women employees should be mentored by both - women and men at top executive positions to help them advance in their careers.
Thus, these are some of the measures that must be brought in force to ensure that deserving women are able to thrive in their careers.
Tags:
Women Safety